This is one of the three webcomics I check up on, and is definitely my favorite of the three. It has a consistently funny, not-overly-vulgar-or-sarcastic sense of humor.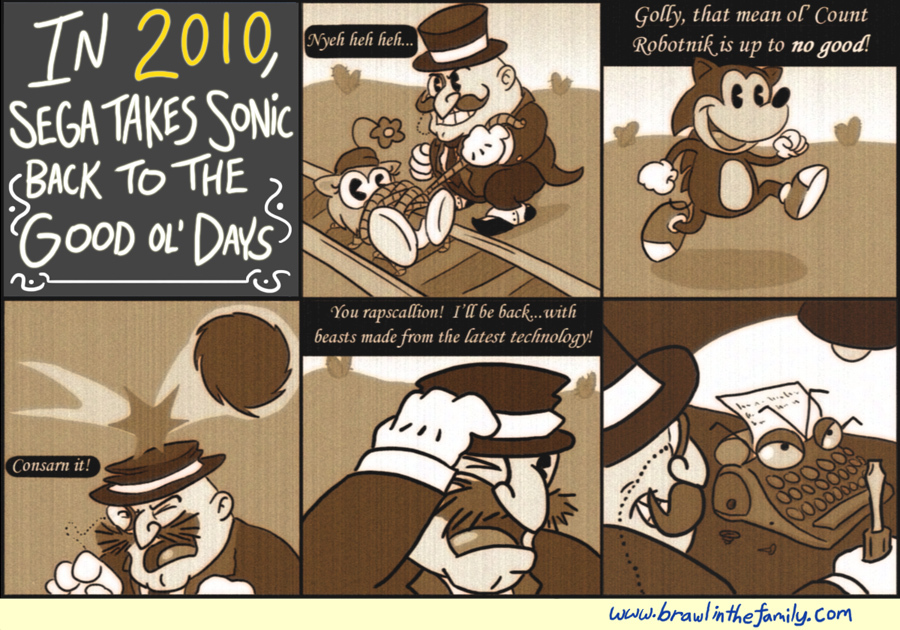 Also, the
BitF smash-ups
can sometimes be even funnier than the comics themselves, but you have to be caught up on all of the comics to understand them.
Anyway, go start reading all the comics (there's only ~400, and they're pretty short), and of course: DISCUSS!