DOWNLOAD THE GAME AT:
http://www.mediafire.com/download/q3e1r ... TURE+3.zip
In this mappack for Mari0 Mario and Luigi go on an adventure to stop the Koopa bros from robbing the museum.
WARNING:THIS MAPPACK ONLY WORKS ON MARI0 SE WHICH YOU CAN DOWNLOAD HERE: viewtopic.php?f=8&t=4004z
AND FOR MORE MAPPACKS FOR MARI0 THEN GO TO MY WEBSITE AT:
http://superalbertbros.wix.com/mymari0mappacks
Amazing locations to play through!!!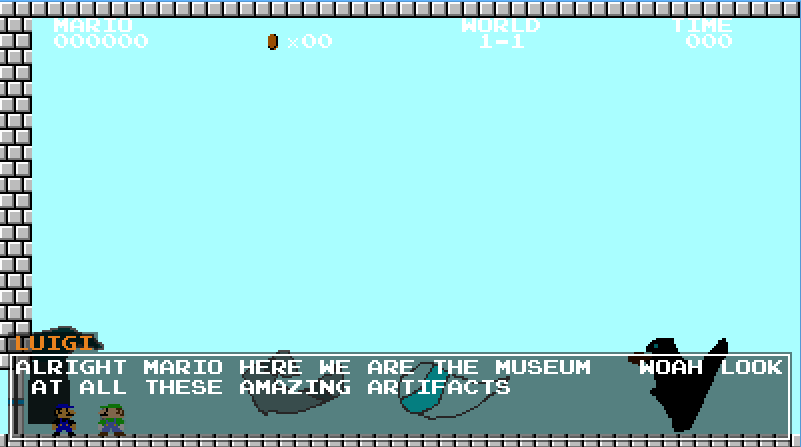 Amazing legends to uncover.
NEW HUB worlds.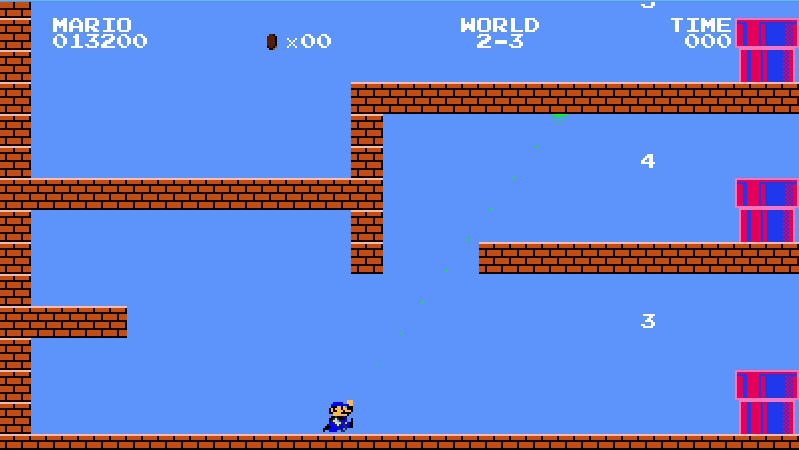 And NEW boss battles.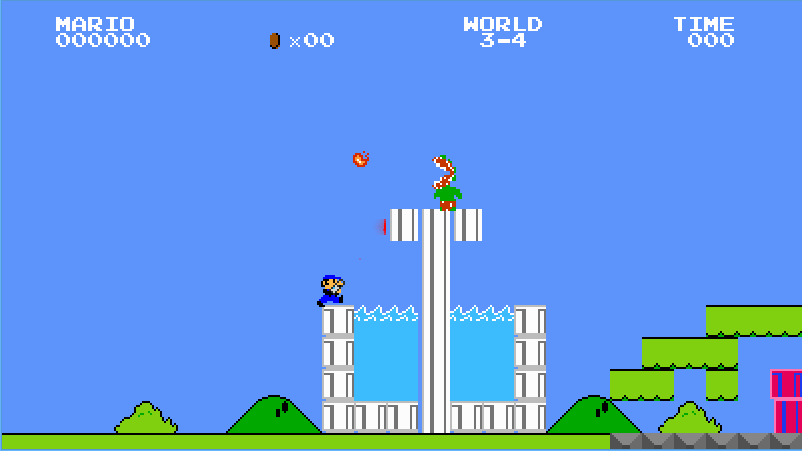 If you are looking for an amazing mappack to play try this one out!!!
Before you say anything i only made some of these enemies,the rest I just downloaded!!!
IF YOU DON'T KNOW WHICH ENEMIES I MADE THEN GO HERE TO DOWNLOAD THEM:
http://www.mediafire.com/download/fs44g ... PACK+2.zip
OR GO TO
http://forum.stabyourself.net/viewtopic.php?f=12&t=4009The%20Enemy%20Respositorium
HOPE YOU ENJOY!!!