DOWNLOAD THE GAME AT:
http://www.mediafire.com/download/9bth5 ... ENTURE.zip
In this mappack for Mari0 Mario goes on an amazing adventure to save peach once again.
WARNING:THIS MAPPACK ONLY WORKS ON MARI0 SE WHICH YOU CAN DOWNLOAD HERE:
viewtopic.php?f=8&t=4004
AND FOR MORE MAPPACKS FOR MARI0 THEN GO TO MY WEBSITE AT:
http://superalbertbros.wix.com/mymari0mappacks
Amazing levels to play through with a epic story!!!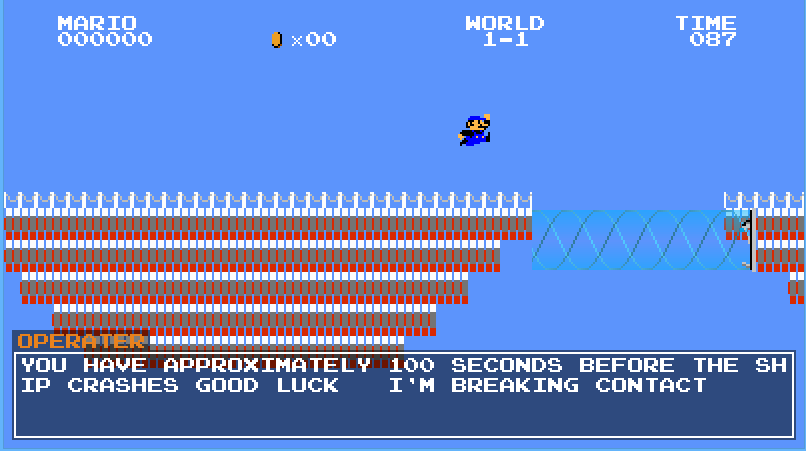 Epic training to strengthen your skills!!!
Cool hub-worlds to adventure through!!!
And epic mlg actions to do!!!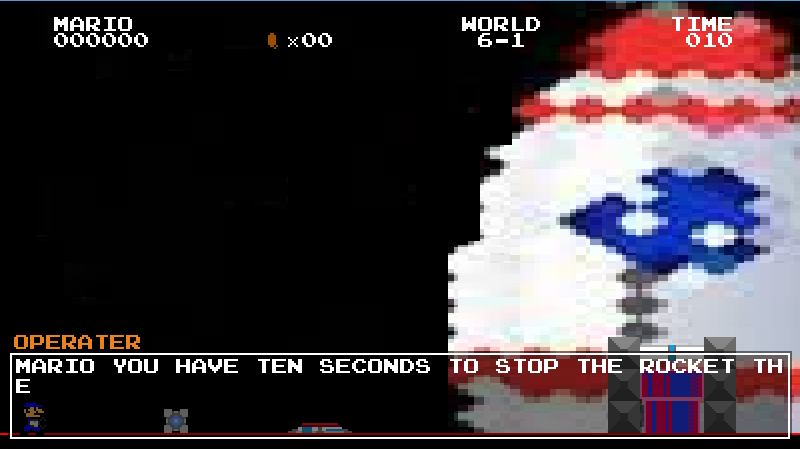 If you are looking for an amazing mappack to play try this one out!!!
Before you say anything i only made some of these enemies,the rest I just downloaded!!!
HOPE YOU ENJOY!!!
BY THE WAY PLEASE DON'T USE MY ENEMIES WITHOUT GIVING ME CREDIT BUT BEWARE SOME OF THESE I DID NOT MAKE.
CHECK OUT SEQUEL HERE:
viewtopic.php?f=8&t=4913