Ortho

Edit: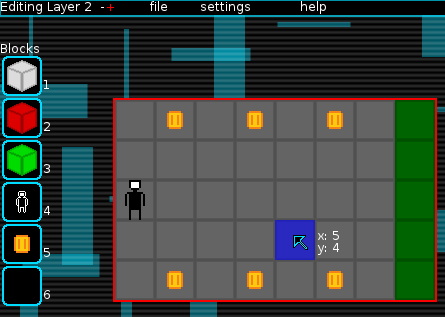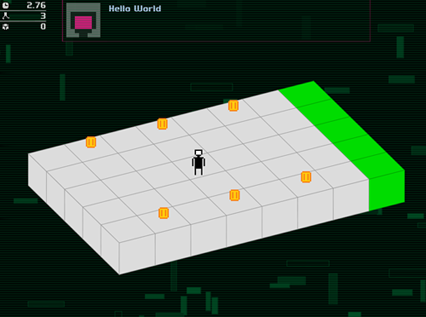 Everybody has been asking for it and now you got it!
Ortho-edit is the number 1
(and only)
program for creating custom ortho robot levels!
Features:
. Easy to use!
. Help menu!
. Everything is configurable!
. Best looking UI you've seen in a while!
Easily...
How to add a level:
Download:
2.5
Old Downloads:
2.0
1.5
1.0
Changelogs and stuff:
Please post your feedback below, feedback is a big help!
Notice: Ortho edit v2.5 will be the last version using my old code. So if you find any bugs, i will most likely NOT fix them.
But here are some work-arounds:
Code: Select all
Loading doesn't work! - Change the size of your current level to bigger than the level you are going to load.
OrthoEdit crashes at start! - Delete the settings.txt at the OrthoEdit folder, see if that does anything. If not, just post the error message here.