From the creator of
A0zora
and the
Mari0 SJB Mod
comes an expansion of
Not Pac-Man
that will have you on your ankles till the day you succeed.
I'm proud to present,
Not Pac-Man x8
! Now featuring the four forgotten ghosts, Sue, Funky, Kinky, and Spunky, joining the original ghostly quartet!
Can't defeat the game with so many ghouls running rampant? Thanks to fellow forum member Qcode, you can now play
Not Pac-Man x8+8
, a special version that adds an additional four Power Pellets to the maze.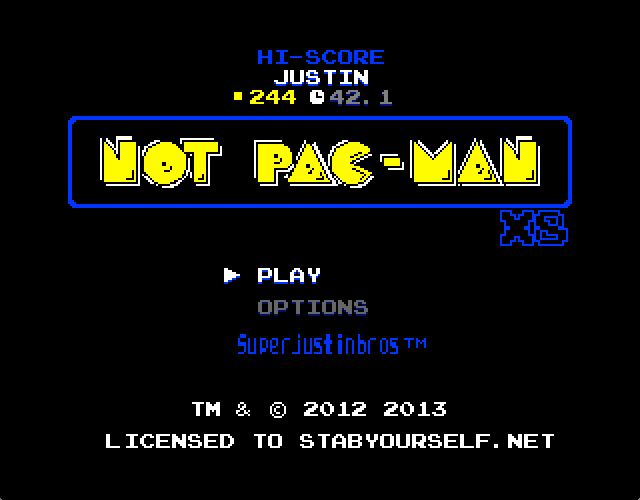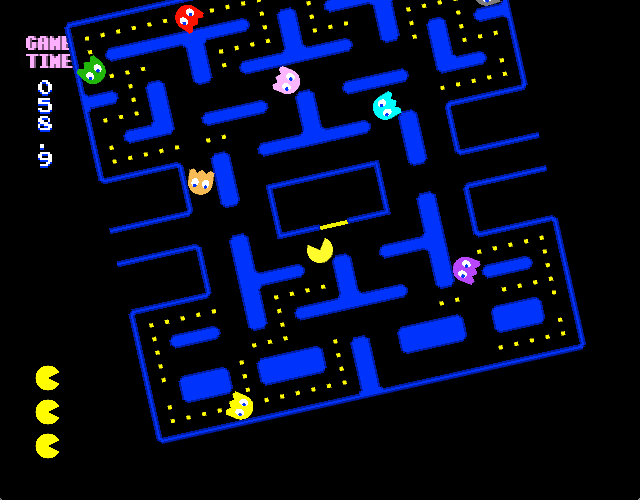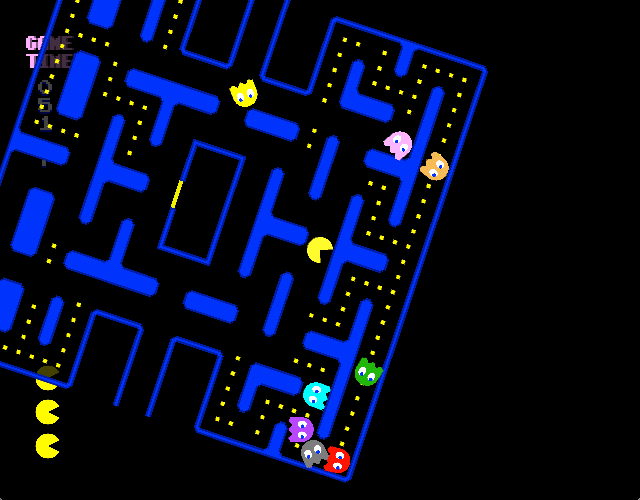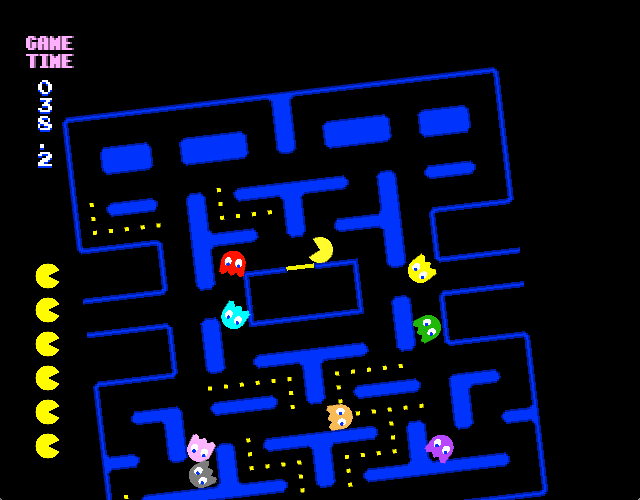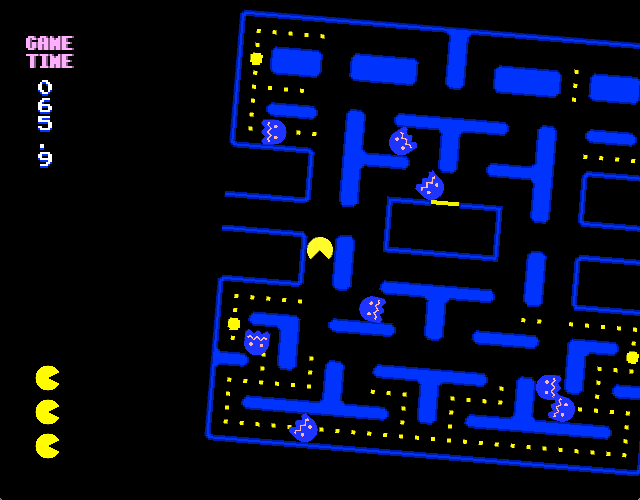 Get it here, and happy chomping!
https://dl.dropbox.com/u/101251006/Not% ... n%20x8.zip
Now Includes both
Not Pac-Man x8
and
Not Pac-Man x8+8
.
You need LOVE (0.8.0) to run this mod.
Credit goes to BobTheLawyer for constructing the base of the mod which I later improved it from, and Automatik for porting the original to Love 0.8.0.
==RECORDS==
RabidJellyfish: 34.2 (x8+8)
Bonko: 48.7 seconds (x8+8)
BobTheLawyer: 66.8 seconds (x8+8)