I will present my new mod: (sorry for the spelling, I'm from Spanish speaking)
This is the first mod I do, I have to thank a lot for my mod hatninja hize based his, Mari0 Snes Edition.
In this mod, I put the big mario sprites for Mario & Luigi Superstar Saga
Since this is my first edition of sprites, you may have some errors on the next version and fix it.
I have now put a mappack sample for testing the physics of sounds together to put pictures there, locate in select mappack: Example mappack and, starting to play. in the next version, up out the full version of the mappack Bros. New Super Mari0 V.0.2.0
Link:
http://www.mediafire.com/download/f8850 ... 1.0.l..rar
For now, the test is mappack so sprites can be messy, and much of the incomplete levels and in version 2.0 beareth full mappack.
(POSTDATA: Thanks also to Mari0Maker, for telling me the location of the data and graphics of Mari0!)
Here some screenshots: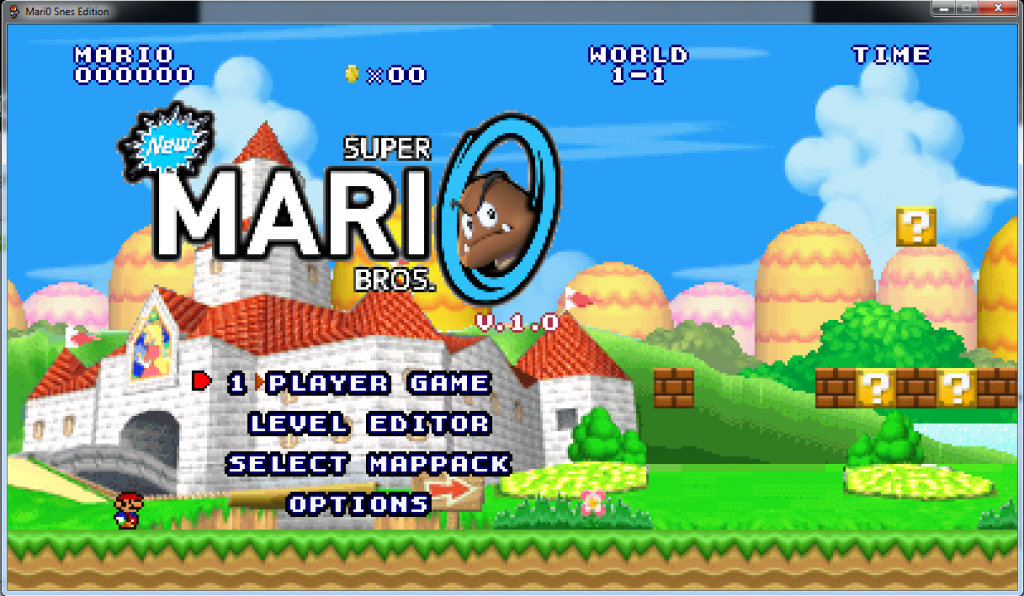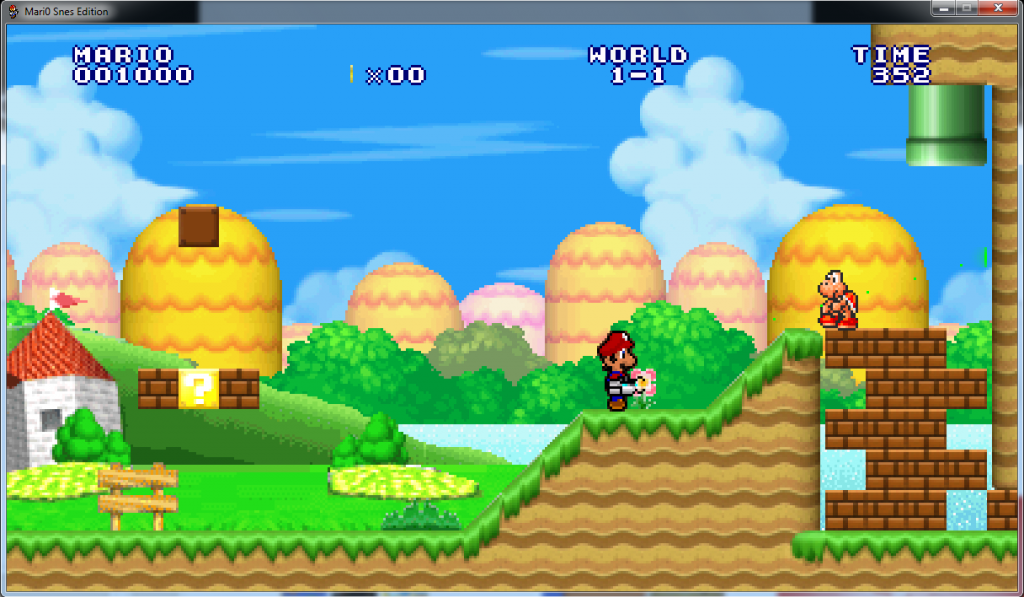 Here is a video of the example mappack:
Thank you very much for the welcome to the Stabyourself Forum, enjoy the mod!
By FuriousHedgehog.