Warning: Despite this being called "Mari0 remix" you do not play as Mario. It's called that because it is a lot like the SMB mappack of Mari0, except with dialog and some new features. It mostly uses the base tiles and enemies, but it'll have new enemies and tiles, such as spikes and brick blocks that can only be hit half the time.
Mari0 Remix's story is simple: There's an AI communicating with you as you go throughout the world, and she's not in any way insane. She's a computer. She's lonely and bored of the simple white room she has. She is almost a person... almost. And she found the outside world, and how to watch it and guide someone in it to help her. This room is in the mappack, and stays true to the Mari0 Pallette, which most things will do, if not all. Just enjoy your mission to save the lonely AI from the room she's been trapped in for more time than she wishes to think about. This uses SE for the dialog, enemies, and animated tiles, as well as spikes and stuff like that.
Giant picture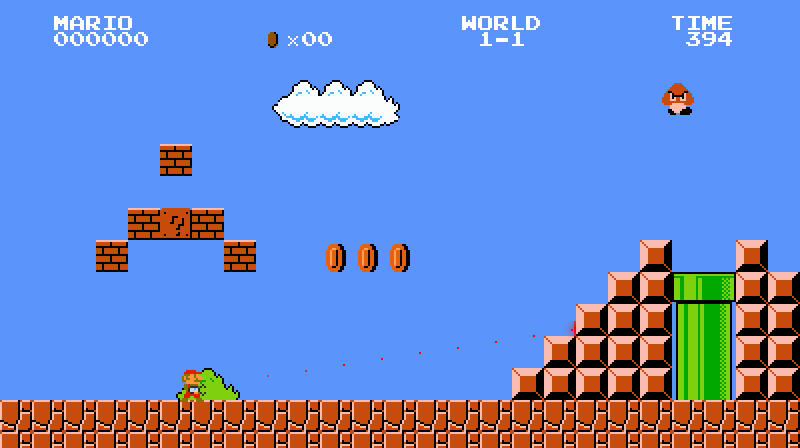 Download:
W1 DEMO:
Download
W2 DEMO:
Fire the download blasters!